Alabama HVAC Continuing Education
Our courses are approved by the Alabama Board of Air Conditioning & Refrigeration Contractors to meet your CE needs (Provider ID: 179).
Take the continuing education to renew your AL HVAC license today. All of our courses can be completed At Your Pace Online to help you meet the state's requirements to maintain your license. Once you finish your class you will have an official certificate of completion to save for your records, and we will report your course completion to the state for you within 5 business days or less.
TOP SELLER
Alabama HVAC Continuing Education
4h course
Our 4-hour course is approved by the Alabama HACR and includes:
International Mechanical Code 2009 Code Updates (3 Hours)
Business Professionalism (1 Hour)
Alabama 2015 UMC CE Course
4h course
This 4 hour continuing education course is designed for Alabama licensed HVAC mechanics and contractors. The class is intended to guide the student through the changes made from the 2012 Uniform Mechanical Code to the 2015 Uniform Mechanical Code, and will start with a short introductory section on the structure and organization of the Code, and then move into some of the most important sections, including subjects such as ventilation air, exhaust systems and duct systems, as well as combustion air and chimneys and vents.
CE Requirements to Renew an AL HVAC License
Alabama HVAC Technicians must obtain 4 hours of continuing education every year before November 1st.
Courses must cover topics related to the heating and air conditioning field.
Our courses are approved and designed according to the state's requirements and your license renewal needs!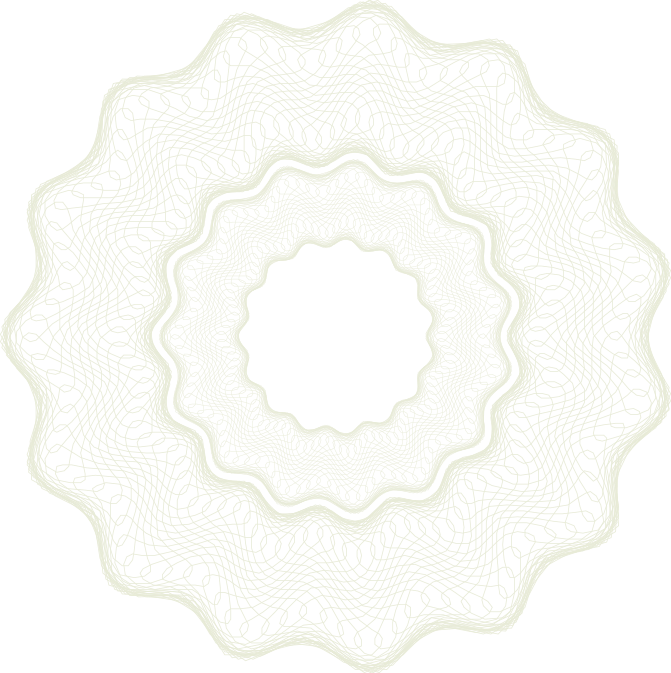 Alabama State Approval Letters
State of Alabama
Board of Heating, Air Conditioning
and Refrigeration Contractors
100 North Union Street, Suite 980
P.O. Box 305025
Montgomery, Alabama 36130-5025
Fax: 334-242-5555
September 17, 2012
@ Your Pace Online, LLC
Attn: Mike Melvin
6953 Williams Highway
Grants Pass, OR 97527
Dear Mr. Melvin:
The Board of Heating, Air Conditioning and Refrigeration Contractors has
approved the following course and instructor to be offered by @ Your Pace Online, LLC
for continuing education credits:
1 Stop Alabama HVAC CE
Instructors: Mike Melvin, Dan Whaley
4 hours
If you have any questions regarding this matter, please contact this office at (334) 242-5550, or toll free at (866) 855-1912
Sincerely,
Kathy S. LeCroix
Executive Director
State of Alabama
Board of Heating, Air Conditioning
and Refrigeration Contractors
100 North Union Street, Suite 980
P.O. Box 305025
Montgomery, Alabama 36130-5025
Fax: 334-242-5555
December 12, 2018
@ First Attempt
Attn: Ryan Imel
1383 2nd Avenue
Gold Hill, OR 97525
Dear Mr. Imel,
The Board of Heating, Air Conditioning, and Refrigeration Contractors has appropved the following course application for @ First Attempt at its November 14, 2018 board meeting;
Course: 1 Stop Alabama 2015 UMC CE - 4 hours
If you have any questions regarding this matter, please contact this office at (334) 242-5550, or toll free at (866) 855-1912
Sincerely,
Chase Jenkins
Continuing Education & Exam Specialist