Minnesota Contractor Continuing Education
We are a Minnesota Department of Labor & Industry-approved online continuing education provider (DBPR provider ID is 0005624; CILB CE provider license number is PVD1291).
Complete your continuing education to renew your MN contractor license today. All of our courses can be completed At Your Pace Online to help you meet the state's requirements to maintain your license. Once you finish your class, we'll give you an official certificate of completion to save for your records, and we will report your course completion to the state for you.
CE Requirements to Renew a MN Contractor License
Licensed builders, remodelers, building officials, and roofers are required to obtain 14 hours of continuing education every two years.
1 hour must cover the Minnesota Energy Code.
Residential Contractors who expire on or after April 1 2020 must also complete 1 hour of Business Management credit.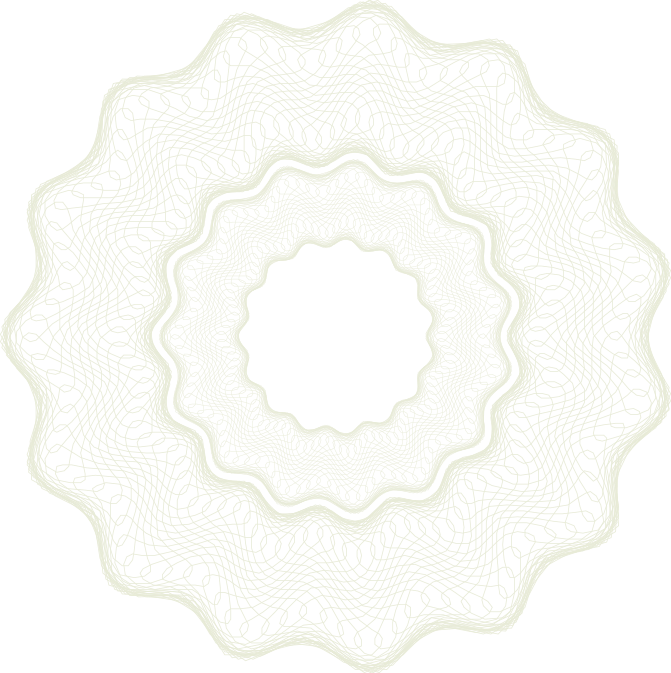 Minnesota State Approval Letters