Michigan Electrical Continuing Education
Our courses are all approved with the State of Michigan as At Your Pace Online.
Take the continuing education to renew your Michigan electrician's license today. All of our courses can be completed At Your Pace Online to help you meet the state's requirements to maintain your license. Once you finish your class you will have an official certificate of completion to save for your records, and we will report your course completion to the state for you within 5 business days.
CE Requirements to Renew a MI Electrical License
On January 4th, 2019, LARA adopted the 2017 NEC. Each licensee is required to complete a code update course by January 4th, 2020.
Master and Journeyman Electricians need 15 hours of CE
Fire Alarm Specialty Technicians need 15 hours of CE
Sign Specialists need 8 hours of CE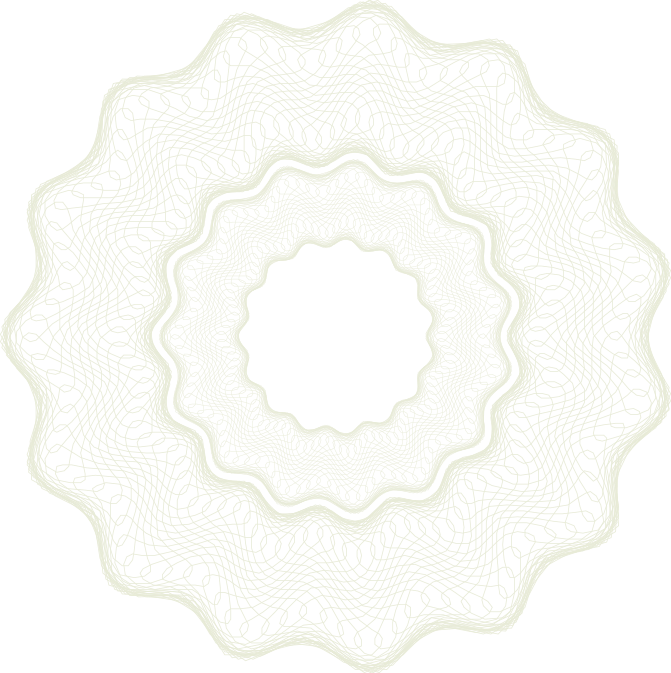 Michigan State Approval Letters
At Your Pace Online
Documentation of State Approved Providership and Courses
State:
Michigan
State Agency:
Dept. of Licensing And Regulatory Affairs - Bureau of Construction Codes (Electrical)
Provider Name:
At Your Pace Online
ID:
490
Expiration:
No Expiration
Courses:
Michigan 15 Hour 2017 NEC Fire Alarm
Michigan 15 Hour 2017 NEC Master/Journeyman
Michigan 8 Hour 2017 NEC Sign Specialists
Course ID:
20-660649
20-660645
20-660653
# of Credits:
15
15
8
Expiration:
12/31/2023