Louisiana Contractor Continuing Education
We are an approved continuing education provider with the Louisiana Licensing Board for Contractors. You can find us on the Louisiana approved Continuing Ed Providers list as '@ 1st Attempt (At Your Pace Online)'.
Complete your continuing education to renew your Louisiana contractor license today. All of our courses can be completed At Your Pace Online to help you meet the state's requirements to maintain your license. Once you finish your course, we'll provide you with an official certificate of completion to save for your records.
CE Requirements to Renew a LA Contractor License
Residential Building Contractors are required to complete a minimum of 6 Hours of Continuing Education every year no later than December 31st.
If a Residential Building Contractor also holds a valid, current commercial license in the major classifications of: building construction; highway, street and bridge construction; heavy construction; or municipal and public works construction, the six-hour requirement is considered to have been met.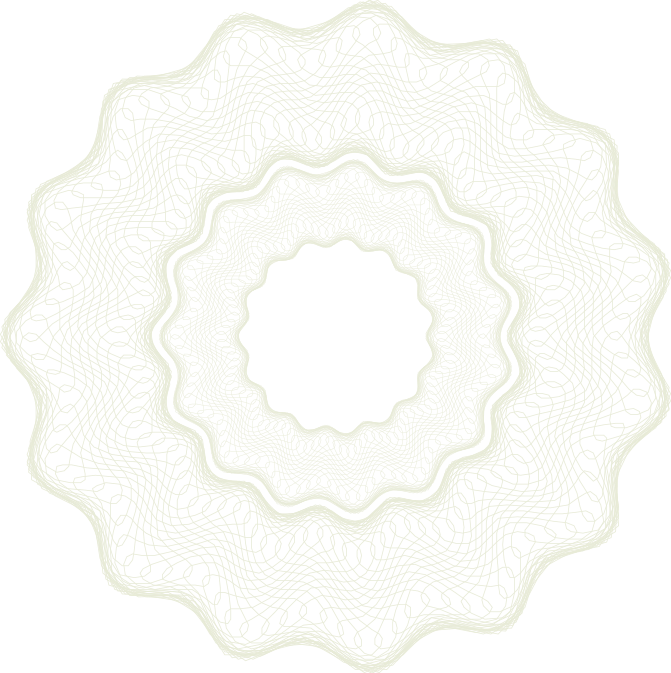 Louisiana State Approval Letters
State of Louisiana
State Licensing Board for Contractors
July 10, 2015
@ 1st Attempt (At Your Pace Online)
1383 2nd Avenue
Gold Hill, OR 97525
Dear Mr. Bell:
Your request for @ 1st Attempt (At Your Pace Online) to become an approved provider for the Louisiana State Licensuing Board for Contractors (LSLBC) has been accepted. This approval is for a Six(6) hour course titled Getting the Roof Over Your Head, a Six(6) hour course titled Marketing, Bidding and Keeping Your Company Safe and a Six(6) hour course titled Safety, Professional and Business Concepts.
Our Continuing education form can be downloaded from our website at www.lslbc.louisiana.gov under the Residential Link, "Forms then Continuing Education Credit." The form should be completed in its entirety in ink by the contractor and signed by your representative as proof that the contractor has completed the training. In lieu of utilizing this form, you may also provide the contractor with your own Certificate of Completion, as long as it captures the same information which we request.
The following information is required of all Continuing Education Providers:
1. Courses offered must fall in one of the following categories: Health, safety, welfare, business and ethics, and
2. Notification of continuing education opportunities including schedules, locations, telephone numbers, and contact persons should be submitted to the LSLBC should you wish to offer a course different from that originally submitted to us for approval.
Providers should maintain a copy of this completed form for their records.
The following items are to be forwarded to this office only upon request: (1) Provider copy verifying course completion, (2) Copies of Provider sign in sheets, and (3) Submission of a one-page synopsis of feedback from participants.
Please feel free to contact me at 225-765-2301, Ext. 243 if you have any questions.
Sincerely,
Elaine Riggins
Licensing Division