Kentucky HVAC Continuing Education
Our courses meet all the Continuing Education requirements set forth by the Kentucky Division of HVAC (Approval Number: HVACCEP-0087).
We are very happy to be the first and only provider to be approved to offer online Continuing Education for Journeyman and Master HVAC license holders in the state of Kentucky. Take the continuing education to renew your KY HVAC license today. All of our courses can be completed At Your Pace Online to help you meet the state's requirements to maintain your license. Once you finish your class you will have an official certificate of completion to save for your records.
Kentucky State Approval Letters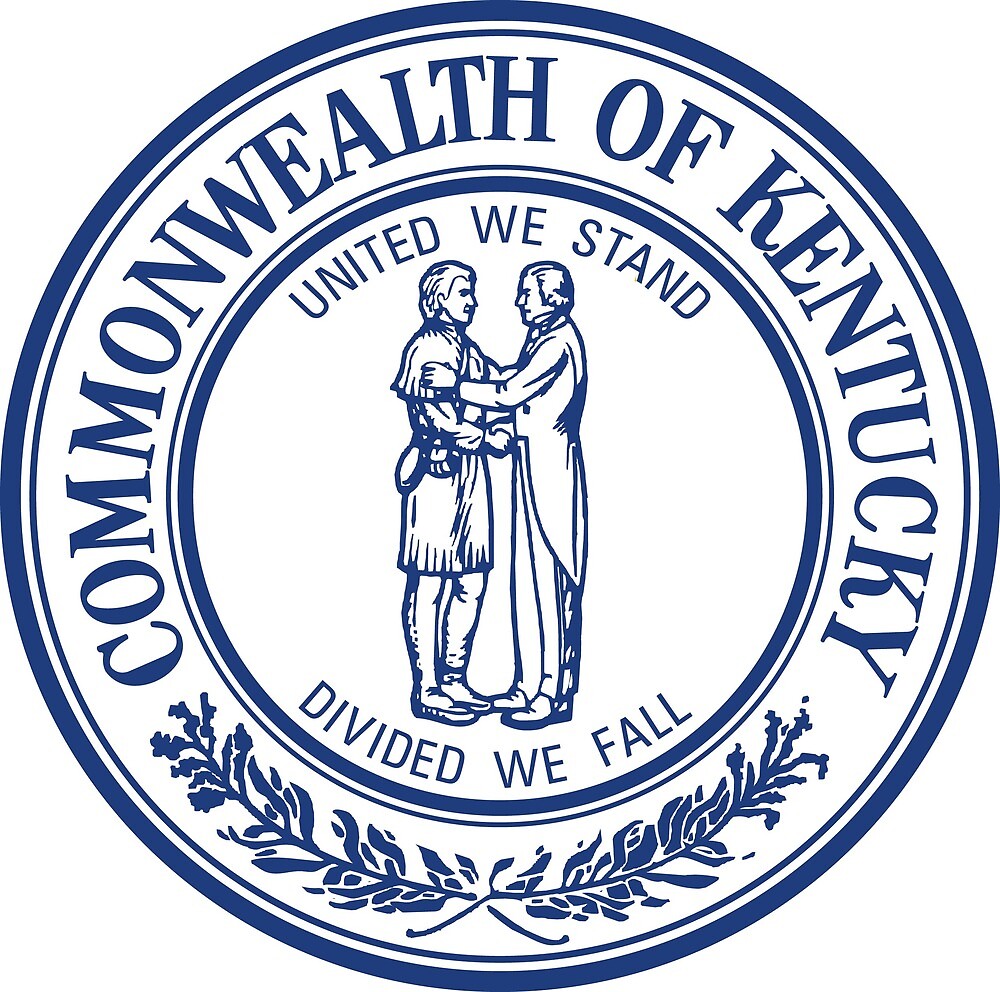 Kentucky HVAC - Continuing Education - Course A - HVACCEC-870004 - approved - 4 hours
Kentucky HVAC - Continuing Education - Course B - HVACCEC-870005 - approved - 4 hours
Kentucky HVAC - Continuing Education - Course C - HVACCEC-870006 - approved - 4 hours
Kentucky HVAC - Continuing Education - Course D - HVACCEC-870007 - approved - 4 hours
Kathy Harrod
Dept Housing & Bldg Codes Licensing
Branch 101 Sea Hero Rd Ste 100
Frankfort KY 40601
502-573-2002 Office
502-573-1598 Fax