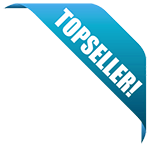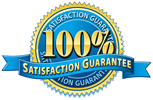 This 8-hour continuing education class is designed to fulfill the entire continuing education requirement for renewal of all categories of Vermont plumbing licenses. All Vermont amendments to the 2015 IPC when adopting the Vermont Plumbing Code are covered in the class as well as all significant changes to the 2015 International Plumbing Code. Topics that will be covered include:
Duties of a License Holder
Backflow Prevention
Drainage Systems
and much more!
Instant Course Access for only $150!