Massachusetts Construction Supervisor License CE
We are an approved continuing education provider with the Massachusetts Department of Public Safety (Provider ID CSL-CD-000110).
Complete your continuing education to renew your MA CSL license today. All of our courses can be completed At Your Pace Online to help you meet the state's requirements to maintain your license. Once you finish your course, you'll get an official certificate of completion to save for your records.
Continuing Education Requirements to Renew a MA CSL
In the state of Massachusetts, Construction Supervisor Licensees are required to renew their license every two years on their birthday.
Unrestricted licensees must obtain 12 hours of CE.
Restricted licensees must obtain 10 hours of CE.
Speciality licenses must obtain 6 hours of CE.
At this time Online Education has been restricted to 6 hours maximum. There are proposed amendments to the building codes that are under review at this time so please check back soon for your complete set of hours.
*Specialty license types are able to get all of their hours in an online format.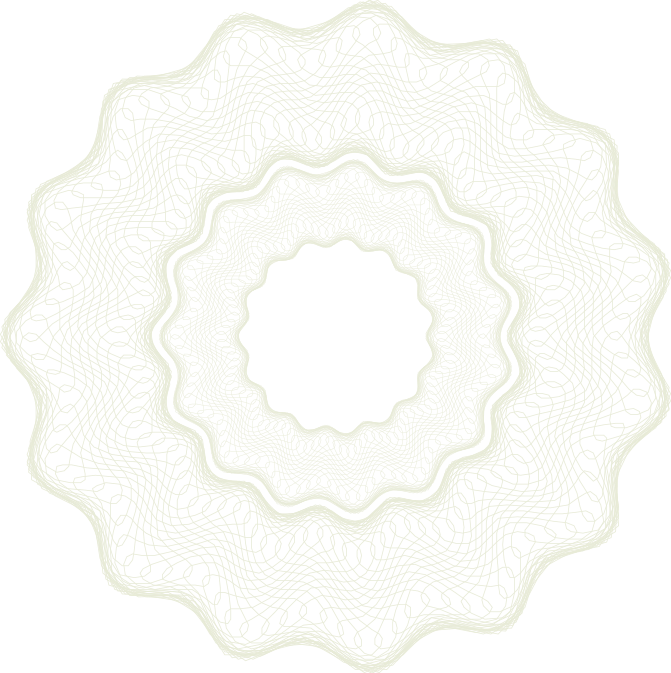 Massachusetts State Approval Letters
Charles D. Baker, Governor

Jay Ash, Secretary of Housing and Economic Development

COMMONWEALTH OF MASSACHUSETTS

Division of Professional Licensure

Office of Public Safety and Inspections

Edward A. Palleschi, Undersecretary of Consumer Affairs and Business Regulation

Karyn E. Polito, Lieutenant Governor

Charles Borstel,

Commissioner, Division of Professional Licensure
March 8, 2019
Mr. David Modica
"@ 1st Attempt"
1383 2nd Avenue
Gold Hill, OR 97525
RE: CSL Continuing Education Course Approval
CSL-CD-000110
Dear Mr. Modica,
The Board of Building Regulations and Standards through its CSL Continuing Education Council has approved the following course along with the related required continuing education topic.
Course Approval:
Course Title:

Education Topics

CS-011005
Massachusetts 6 Hour Specialty License

Code Review (2 hours)

Workplace Safety (2 hours)

Energy (1 hour)

Elective (1 hour)
The above course will expire: May 4, 2021
Renewals for the above course must be submitted within 30 days of the expiration date.
Please make sure, at the minimum, the following information is listed on all Certificate of Completions:
-Attendees name and CSL Number
-BBRS/CSL Continuing Education Course approval number along with the name of the course submitted to this office
-Coordinator name and Coordinator number
-Date course was completed
Very truly yours;
CSL Continuing Education Council
Kimberly Spencer
Education Coordinator
The Commonwealth of Massachusetts
Division of Professional Licensure
Office of Public Safety and Inspections
Board of Building Regulations and Standards
CSL CONTINUING EDUCATION COORDINATOR
@ 1st Attempt
1383 2nd Avenue
Gold Hill OR 97525
Coordinator: David Modica
Is herby registered with the Board of Building Regulations and Standards to supervise and ensure compliance with relevant law and regulations according to R5.4.8
APPROVAL NUMBER: CS-CD-000110
EXPIRATION DATE: 05/05/2020
1000 WASHINGTON ST, SUITE 701 BOSTON MA 02118 (617) 727-3200
https://www.mass.gov/orgs/office-of-public-safety-and-inspections