Massachusetts CSL Continuing Education
Complete your continuing education to renew your MA CSL today. All of our courses can be completed At Your Pace Online to help you meet the state's requirements to maintain your license. Once you finish your class, we'll give you an official certificate of completion to save for your records.
Continuing Education Requirements to Renew a MA Construction Supervisor License
If you're a construction supervisor licensee in the state of Massachusetts, during each two-year renewal cycle you know that you need a certain number of continuing education hours.
A lot changed throughout 2020, due largely to the pandemic. Now, a lot of CSLs might be wondering where, exactly, their CE requirements stand. Here are the most current continuing education requirements for licensed Massachusetts construction supervisors.
Hours required by license type
Fortunately, you don't need a huge number of CE hours during each renewal cycle, even if you have an unrestricted license. Here are the current requirements:
Construction supervisor:
Construction supervisor restricted to one and two-family dwellings:
Speciality construction supervisor (e.g., licensed in masonry or insulation):
Beyond that, your hours need to cover specific topics. Per Section R5.4.2, you need:
4 hours of code review for unrestricted and restricted CS licenses, 2 hours of code review for specialty CSLs
1 hour on workplace safety
1 hour on business practices and workers' compensation
1 hour on energy (unless you have a demolition specialty license)
If it's your first renewal cycle, you also need one hour on lead safe practices.
If you have any remaining hours left over, you can take them in any approved elective. The best way to make sure your elective hours will count toward your renewal is to find a CE provider that's approved by the state.
Do those requirements look familiar? If so, it's because they haven't changed. While the Massachusetts Board of Building Regulations & Standards adjusted how licensees could get their hours during the pandemic, they didn't change the total number of hours required.
In-person vs. online requirements
Clearly, some things did shift for licensees as they renewed throughout 2020 and 2021. Specifically, the state expanded their online CE hours approval.
For a while you could take all of your required Massachusetts CSL CE online. That's because the COVID-induced state of emergency expired on June 15, 2021, but the state extended a 90-day grace period allowing licensees to complete their CE digitally through mid-September of 2021.
However, that extension date has passed and now there's a cap on how many hours you can take online. Currently, licensees max out at six hours of online CE. So if you're a specialty CSL, you're good and can still knock out your CE digitally. But if you have a restricted CSL license, you'll need to take four hours in-person. And if you have an unrestricted license, you'll need to get half of your hours in a classroom.
Still, though, taking what CE you can online can make meeting your renewal requirement a little easier and more convenient for you.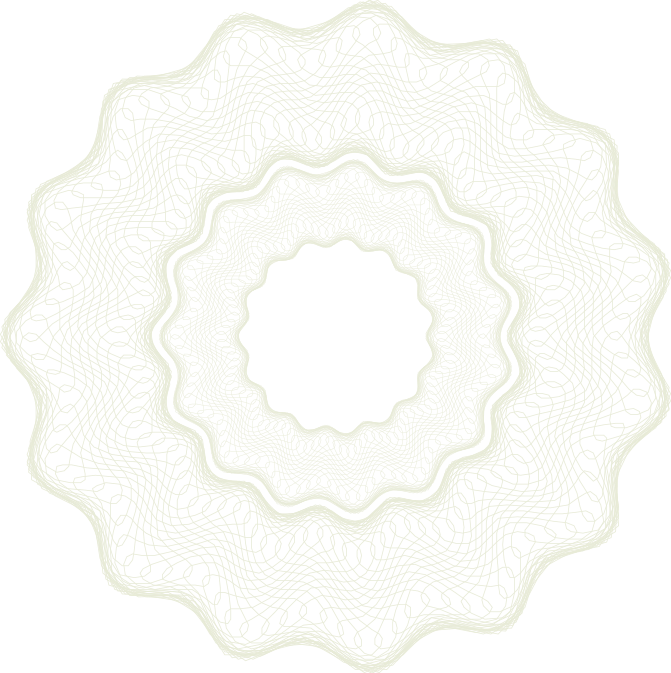 Massachusetts State Approval Letters