Massachusetts CSL Continuing Education
Complete All 12 Hours Online!


On April 14th, 2020 the MA Board of Building Regulations & Standards waived the in-person class requirements for all license renewals submitted during the state of Emergency and for a period of 90 days after. The state of Emergency officially began on March 10th and ends on June 15, 2021. The allowance to take all CE hours through distance education will end on September 14, 2021. Any renewals submitted on or after September 14 will require half your hours to come from in-person classroom education.
You may complete all 12 hours of your continuing education online if:
Your CSL license expired before March 10th.
Your license expired or will expire during the state of emergency.
Your license will expire up to 90 days after the state of emergency has been ended.
We offer all 12 required hours needed to renew your CSL license online, don't wait and enroll now!
Continuing Education Requirements to Renew a MA CSL
In the state of Massachusetts, Construction Supervisor Licensees are required to renew their license every two years on their birthday.
Unrestricted licensees must obtain 12 hours of CE.
Restricted licensees must obtain 10 hours of CE.
Speciality licenses must obtain 6 hours of CE.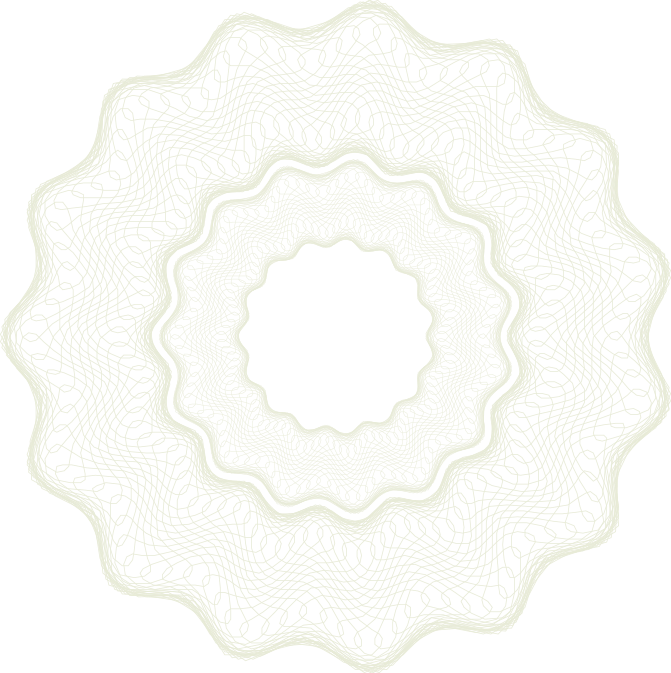 Massachusetts State Approval Letters