North Dakota Electrical Continuing Education
Our North Dakota electrician continuing education courses are approved by the state to satisfy your continuing education requirements.
Take the continuing education to renew your ND electricians license today. All of our courses can be completed At Your Pace Online to help you meet the state's requirements to maintain your license. Once you finish your class you will have an official certificate of completion to save for your records, and we will report your course completion to the state for you.
CE Requirements to Renew a ND Electrical License
All licensed Master, Journeyman, and Class B electricians are required to take 8 hours of continuing education every year.
A minimum of fifty percent of the hours shall be based on the 2017 NEC.
Journeyman Electrician are due March 31st of every year.
Class B and Master Electrician are due April 30th of every year.
The same course cannot be repeated in a code cycle for credit.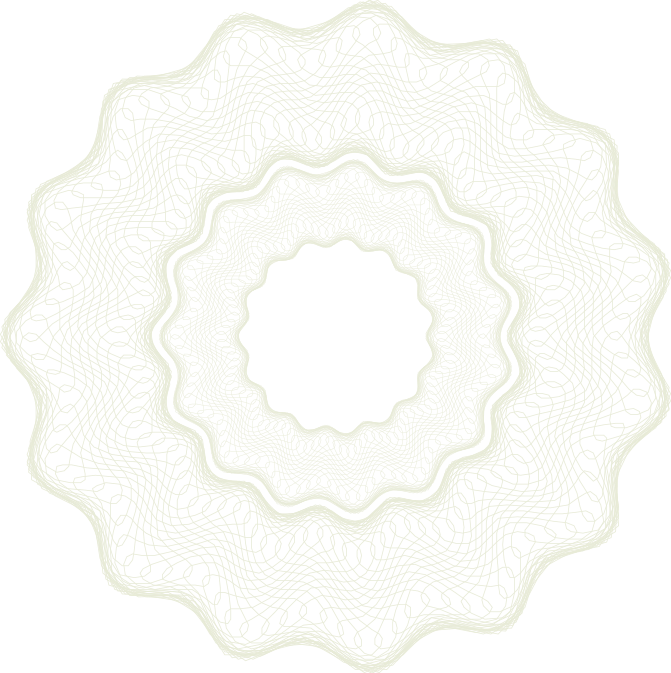 North Dakota State Approval Letters
Paula Glass, Office Manager -- NDSEB
P.O. Box 7335
Bismarck, ND 58507
(701) 328-9523
The following continuing education classes have been approved:
SPONSOR: @ YOUR PACE ONLINE
INSTRUCTOR: CHARLES PRICE - #165
WEBSITE: www.tradesmance.com
PHONE #: 877-724-6150
COURSE #
ND #17-075 "ONLINE"
CLASS: 2017 NEC REVIEW (CH. 1-3 & 8)
REQUESTED HOURS: 8 CODE **
** APPROVED HOURS: 7 CODE & 1 NON-CODE
COURSE #
ND #17-076 "ONLINE" CLASS: 2017 NEC REVIEW (CH. 4 & 5)
APPROVED HOURS: 8 CODE
COURSE #
ND #17-077 "ONLINE"
CLASS: 2017 NEC REVIEW (CH. 6 & 7) APPROVED HOURS: 8 CODE