New Hampshire Electrical Continuing Education
Our New Hampshire electrician continuing education courses are approved by the state to satisfy your continuing education requirements.
Take the continuing education to renew your New Hampshire electricians license today. All of our courses can be completed At Your Pace Online to help you meet the state's requirements to maintain your license. Once you finish your class you will have an official certificate of completion to save for your records, and we will report your course completion to the state for you.
New Hampshire 15 Hour 2017 NEC Review
15h course
This course is designed to help you meet your continuing education requirements by covering changes made to Chapters 1-5 of the 2017 NEC. The course has been approved by the New Hampshire Electricians' Board and will be reviewing the following subjects:
General & Definitions
Wiring and Protection
Wiring Methods and Materials
Equipment for General Use
Special Occupancies
NH Licensing & Installation Concerns
Review of NFPA 70E
CE Requirements to Renew a NH Electrical License
In the state of New Hampshire, all licensed Master and Journeyman electricians must obtain 15 hours of continuing education every three years.
For the 2017 Code cycle, 14 hours must cover 2017 NEC Updates and 1 hour must cover New Hampshire Laws & Regulations and Deficiencies.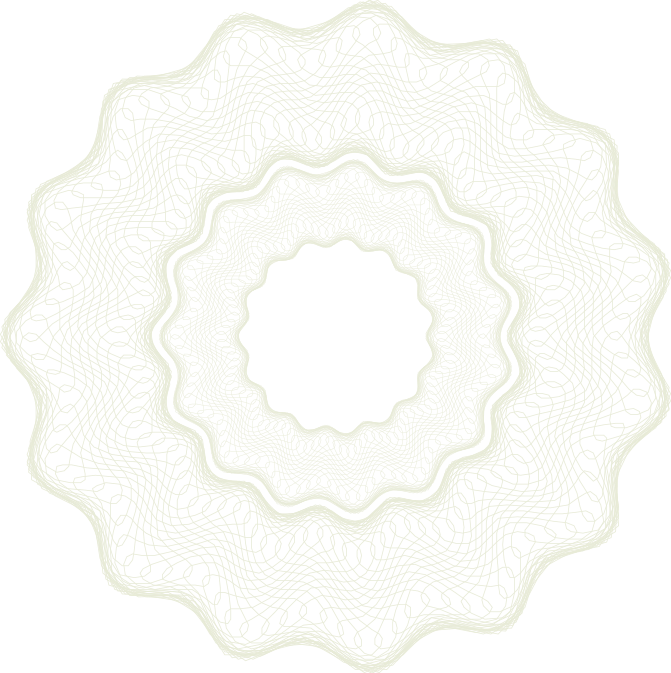 New Hampshire State Approval Letters
Documentation of State Approved Providership and Courses
State: New Hampshire
State Agency: New Hampshire Office of Professional Licensure and Certification Division of Fire and Safety
Provider:
At Your Pace Online
No Expiration
Courses:
Name: New Hampshire 15 Hour 2017 NEC Review
ID #: 0206
# of Credits: 15
Expiration: N/A