Wyoming Electrical Continuing Education
Our electrical courses are approved by the state to satisfy your Wyoming electrician continuing education requirements.
Take the continuing education to renew your WY electricians license today. All of our courses can be completed At Your Pace Online to help you meet the state's requirements to maintain your license. Once you finish your class you'll get an official certificate of completion to save for your records.
CE Requirements to Renew a WY Electrical License
Master and Journeyman Electricians operating in Wyoming must complete 16 credit hours of continuing education units (CEUs) within 3 years for license renewal.
Eight (8) of those hours shall be dedicated to studying changes and updates to the national (NEC) and state (Wyoming Statutes Chapter 15.28) electrical codes. Industry-related topics will satisfy the other 8 hours.
The renewal period begins 90 days before your license's expiration date: October 1st - January 1st for Journeyman, and April 1st - July 1st for Master Electricians.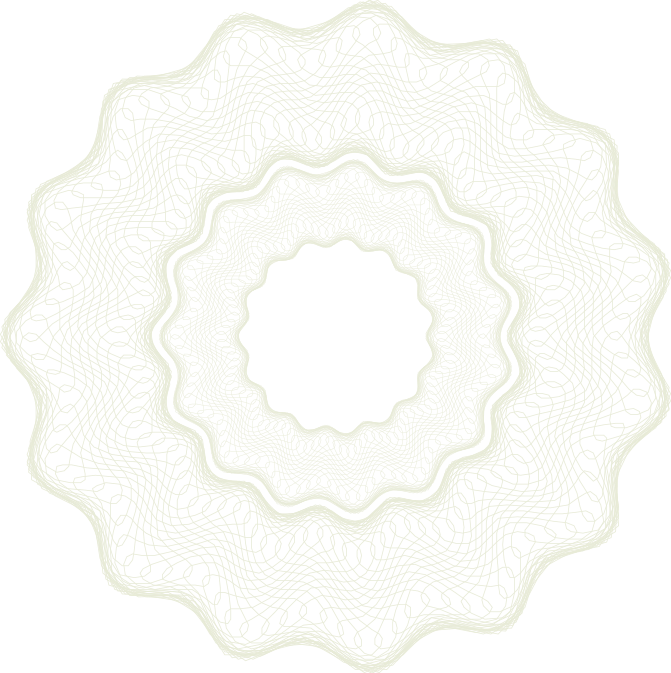 Wyoming State Approval Letters
FIRE PREVENTION & ELECTRICAL SAFETY
320 WEST 25TH STREET 3RD FLOOR
CHEYENNE, WY 82002
WYOMING ELECTRICAL BOARD
APPLICATION FOR COURSE APPROVAL
Sponsor: @First Attempt (At Your Pace Online)
Address: 531 NE F ST Grants Pass, OR 97526
Phone: 877-724-6150
Email: contact@atyourpaceonline.com
Course Title: Wyoming 2 Hour 2017 NEC Review - Chapters 1, 8 & 9.
Course Subject: National Electrical Code Course
Hours: 2
_________________________________________________________________________________
Course Title: Wyoming 2 Hour 2017 NEC Review - Chapter 7
Course Subject: National Electrical Code Course
Hours: 2
_________________________________________________________________________________________
Course Title: Wyoming 16 Hour 2017 NEC Review
Course Subject: National Electrical Code Course
Hours: 16
_________________________________________________________________________________________
Course Title: Wyoming 4 Hour 2017 NEC Review
Course Subject: National Electrical Code Course
Hours: 4
_________________________________________________________________________________________
Course Title: Wyoming 8 Hour 2017 NEC Review
Course Subject: National Electrical Code Course
Hours: 8